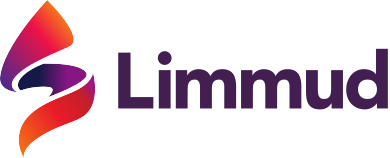 If you have previously registered with Limmud then click here to
login
.
This will allow you to quickly fill in the form using the details you previously applied with.
Limmud Festival 2017
Application Form
Sunday 24th - Thursday 28th December
We are delighted that you have decided to join us for Limmud Festival 2017. Please complete all relevant parts of the application form below - compulsory questions are marked with an asterisk (*)
Please click here for 2017 Limmud Festival prices.
If you have any questions, please contact the Limmud Office team on office@limmud.org or +44 (0)20 3115 1620.
Please note:
All coaches cost £30 per journey and are subject to sufficient demand; times may change before the event. Please be aware that there will be no train services or any other public transport to Birmingham on Monday 25th December.
Each booking will be subject to a refundable room deposit of £25 per adult, to cover our costs in the unlikely event of damage or late check-out. You will be able to request return of your deposit by visiting the Limmud Office before leaving Limmud Festival. Don't worry if you forget, after Limmud Festival we'll let you know how you can get your deposit back, or if you prefer, how you can donate this to Limmud to help us fund future events.