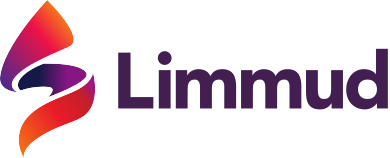 Limmud Festival 2020
Tuesday 29 December 2020
Links to virtual rooms can be found at events.limmud.org when sessions are in progress
Friendly Fire: how Israel became its own worst enemy
Ami Ayalon Hannah Weisfeld
Room 1
Jewish Business Ethics at a time of Crisis
Mark Goldsmith
Room 3
Ten approaches to a post-Holocaust theology
Bennett Miller
Room 5
Iranian Jews in the Twentieth-Century: Between Iranian Nationalism, Communism, and Zionism
Lior Sternfeld
Room 7
Tom Tugendhat in conversation with Hannah Rose
Tom Tugendhat Hannah Rose
Room 9
Charity Starts at Home, or Does It? Poverty, a pandemic, and why you should care about people you've never met.
Kira Blumer
Room 11
Regina Jonas - may a woman hold rabbinic office?
Sybil Sheridan
Room 13
My Egg, My Husband, Her Womb, Whose Child? Artificial Insemination, Four Parent Babies, Posthumous Paternity and Surrogate Motherhood through the Prism of Jewish Law
Kenneth Brander
Room 15
House of...Nahamu
Ben Crowne
House Of...
Links to virtual rooms can be found at events.limmud.org when sessions are in progress